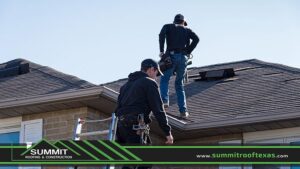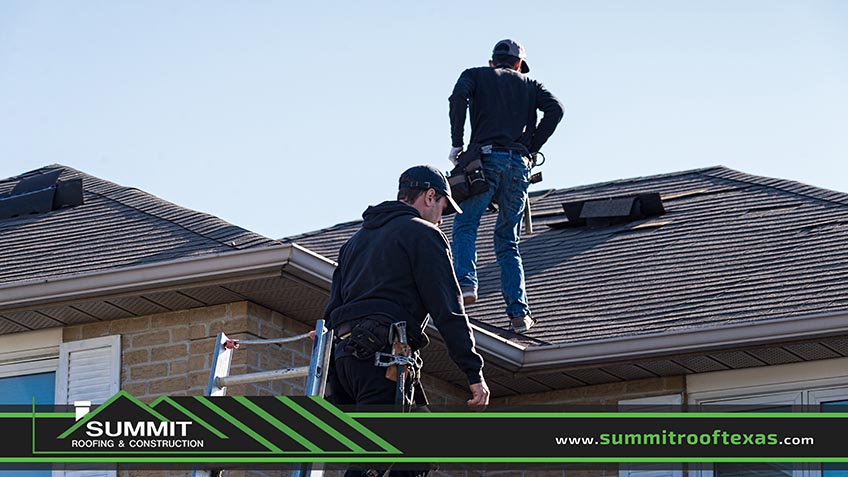 When it comes to roof inspection in Austin, TX, it's important to know what the professionals are looking for. Roofers have a lot of experience when it comes to inspecting roofs, and they know what to look for to determine whether or not a roof is in good condition. In this Summit Roofing & Construction…
Get Started with a FREE Estimate!
You'll be glad you made Summit Roofing & Construction your first choice for your roofing service. We're available 8-5 daily and 24/7 for emergency calls when urgent assistance is needed. Contact us today to request assistance or schedule an appointment.